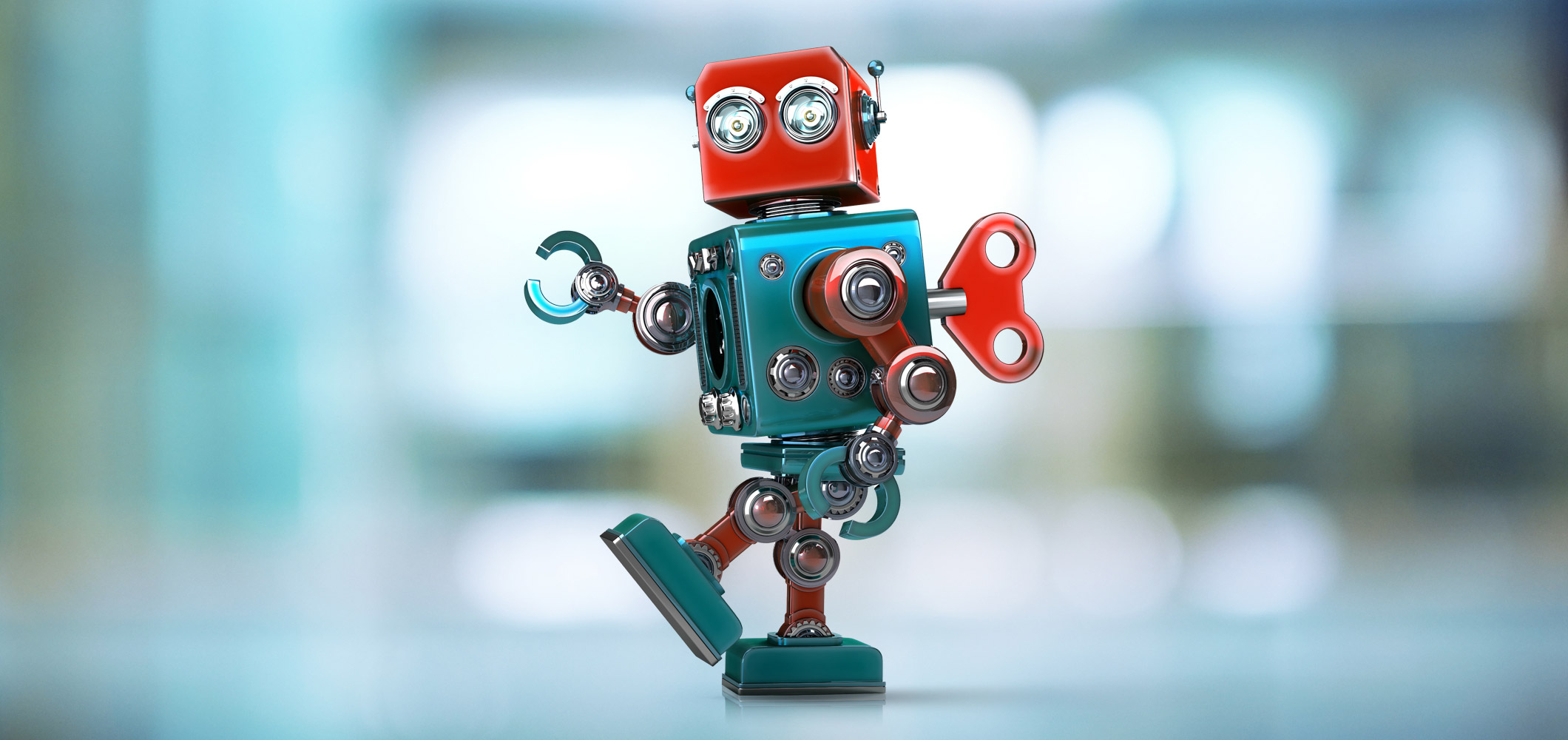 Unsurprisingly, the way that customers engage with the businesses they frequent has changed dramatically in the last few years. Contact center traffic has spiked considerably since the onset of COVID-19, reflecting a new willingness from customers to interact with virtual agents in order to avoid long wait times to speak to a human agent. But how do customers feel about the shift to more virtual and digital forms of communication? And where does AI play in this equation?
Cresta conducted a survey of 2,000 U.S. adults in November 2022 to better understand how Americans feel about engaging with virtual agents, and how these opinions may differ by geography and demographics. Here are our findings. 
Overall takeaways
Over half of Americans (55%) reported that they're open to engaging with virtual agents when they contact a business, and only 26% say that they are resistant. And many Americans already have experience working with virtual agents – over half of Americans (59%) report that they have communicated with a business in the past year using a virtual agent, indicating this change in customer engagement is more than likely here to stay.
Our research also indicated that, on balance, Americans are becoming more comfortable with the implementation of AI technology – 53% of Americans are not concerned at all about AI replacing their jobs, and another 8% think AI will make their jobs better and easier. 
Age is not just a number
Similar to the experiences that arose when interaction channels such as chat or social were first introduced, when it comes to engaging virtually with a company, not all age groups see eye to eye – 67% of Millennials (anyone born from 1981 to 1996) are open to engaging with virtual agents, compared to just 31% of Boomers (anyone born from1946 to 1964). A full half (50%) of Boomers are actively resistant to the idea, compared to just 16% among Millennials. In fact, 25% of Millennials report that they have interacted with a virtual agent within the past week. 
Virtual expectations
It's no secret that customer expectations have never been higher, and this is no different when considering a virtual customer experience. The vast majority of Americans (84%) expect help from virtual agents when used for customer service, while only 16% don't expect any help from them. When using a virtual agent, customers demand  speed – 49% of Americans expect an answer in under 24 hours, and 39% expect instant responses when engaging with chatbots. 
Customers also expect answers to simple questions (50%) and ease of use (46%). Interestingly, 39% of respondents indicated that they ultimately expect their phone call to be routed from a virtual agent to a human agent. 
Nearly half of Americans (46%) who have used a virtual agent to communicate with a business say that their issue was resolved "easily". 
Context matters
While most Americans (81%) are at least somewhat comfortable engaging with a virtual agent in at least one situation, there are specific scenarios in which they feel more comfortable with a virtual agent rather than a human being. 
Interestingly, the situation with the highest comfort level is scheduling a healthcare appointment; 57% of Americans are comfortable working with a virtual agent for this process. 
When looking for a specific answer to a detailed question, Americans are least comfortable engaging with a virtual agent. Only 17% report that they are willing to engage with a virtual agent in that scenario, indicating the expectation that they will ultimately be directed to a human agent for assistance is still prevalent. 
Forty-eight percent of Americans say they're comfortable engaging with chatbots or virtual agents when checking their financial account balances, but only 30% say the same when they are purchasing an expensive item. 
In summary, Americans are more open and willing to engage with virtual agents than they ever have been – but not without exceptions. Ultimately, when there are more complex or sensitive issues, there is still an expectation of being able to handle these directly with a human agent. As with any technology, no one size or type will fit all customers and all use cases. 
To learn more, check out our blog post about Cresta's thoughts on the role of generative AI in the enterprise. 
Survey Methodology:
Cresta conducted this research using an online survey prepared by Method Research and distributed among n=2,000 adults ages 18+ in the United States from the Dynata panel. The sample was equally split between gender groups with a balanced spread across age groups, census targeting on region and a readable segment of people of color. Data was collected from November 14 to November 17, 2022.