Cresta Partner Network
Building better together
We are proud to partner with leading companies to deliver more business value to our customers, faster. We integrate seamlessly with the best contact center technologies, business process outsourcing services and consulting services to accelerate time to value, maximize performance and optimize ROI for our customers.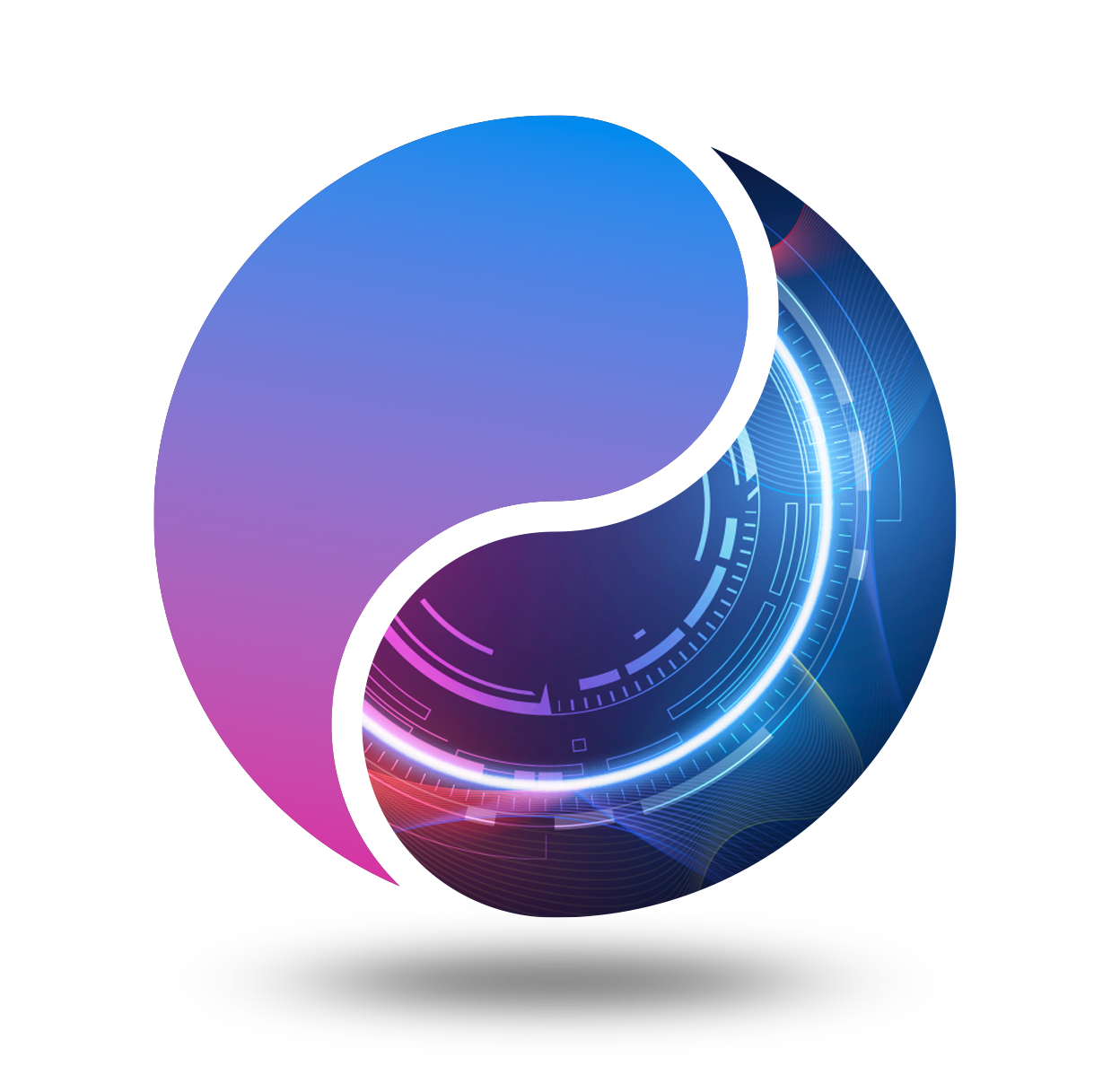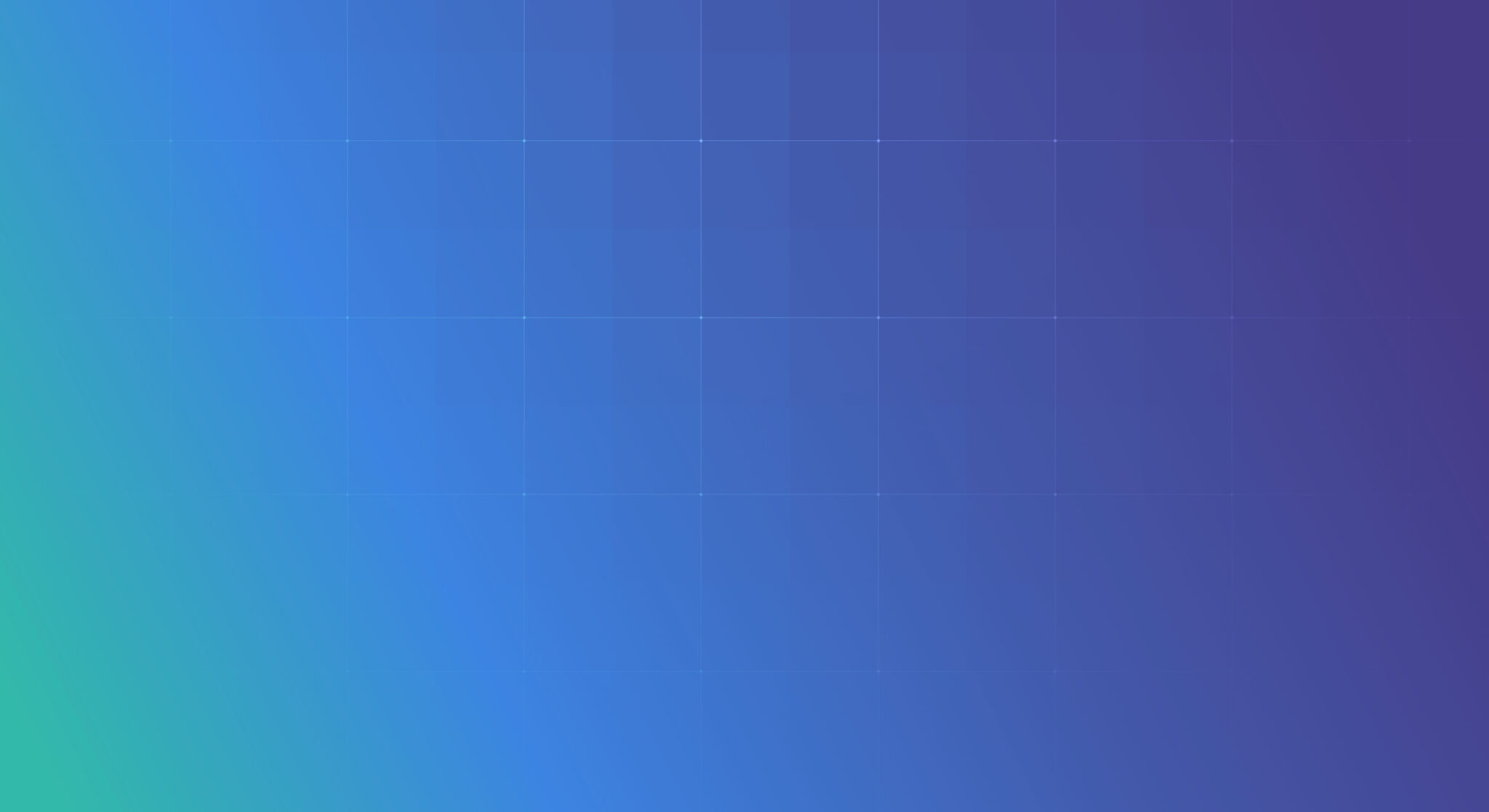 "AI enables real-time conversational insights and personalized coaching… our investment in a leader like Cresta exhibits our shared vision for improving the experiences for all."
Olivier Jouve, EVP and General Manager, Genesys Cloud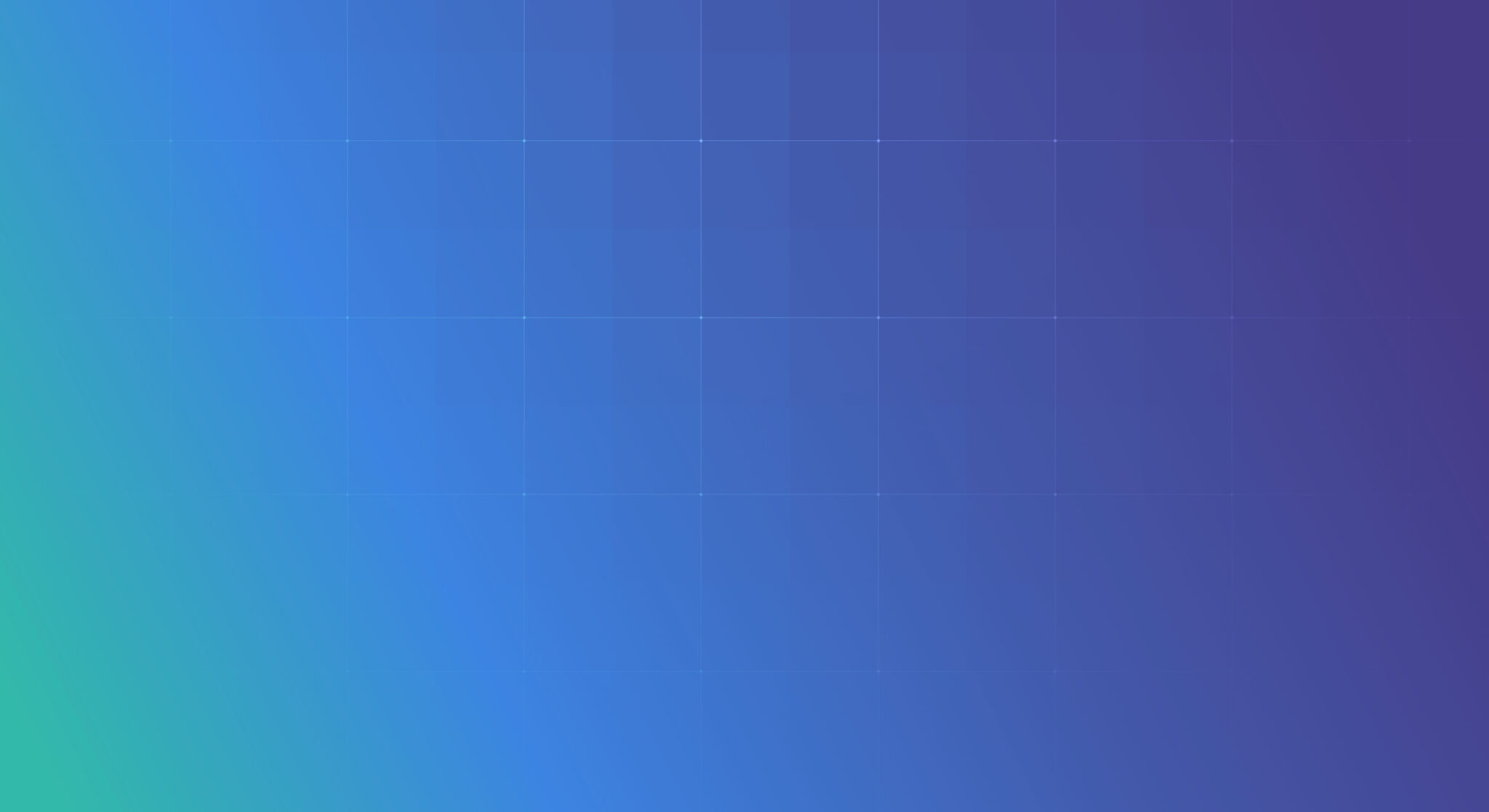 "We are thrilled to partner with Cresta. Five9's first commitment is to deliver better customer experiences. This means investing in our own AI and Automation platform and working with leading partners like Cresta who want to build on top of our platform to bring additional use cases to customers."
Rowan Trollpe, CEO, Five9
Interested in becoming a Cresta Partner?
If your company is interested in joining the Cresta Partner Network, please get started by connecting with us here