Cresta is on a mission to enable everyone to be 100x as effective at work.
We're a small but mighty team of experienced go-to-market experts, former PhDs, and engineers from places like Google, Facebook, OpenAI and Stanford. If you're interested in solving hard problems, building the AI-playbook, and creating AI products that drive real measurable results, we want to hear from you!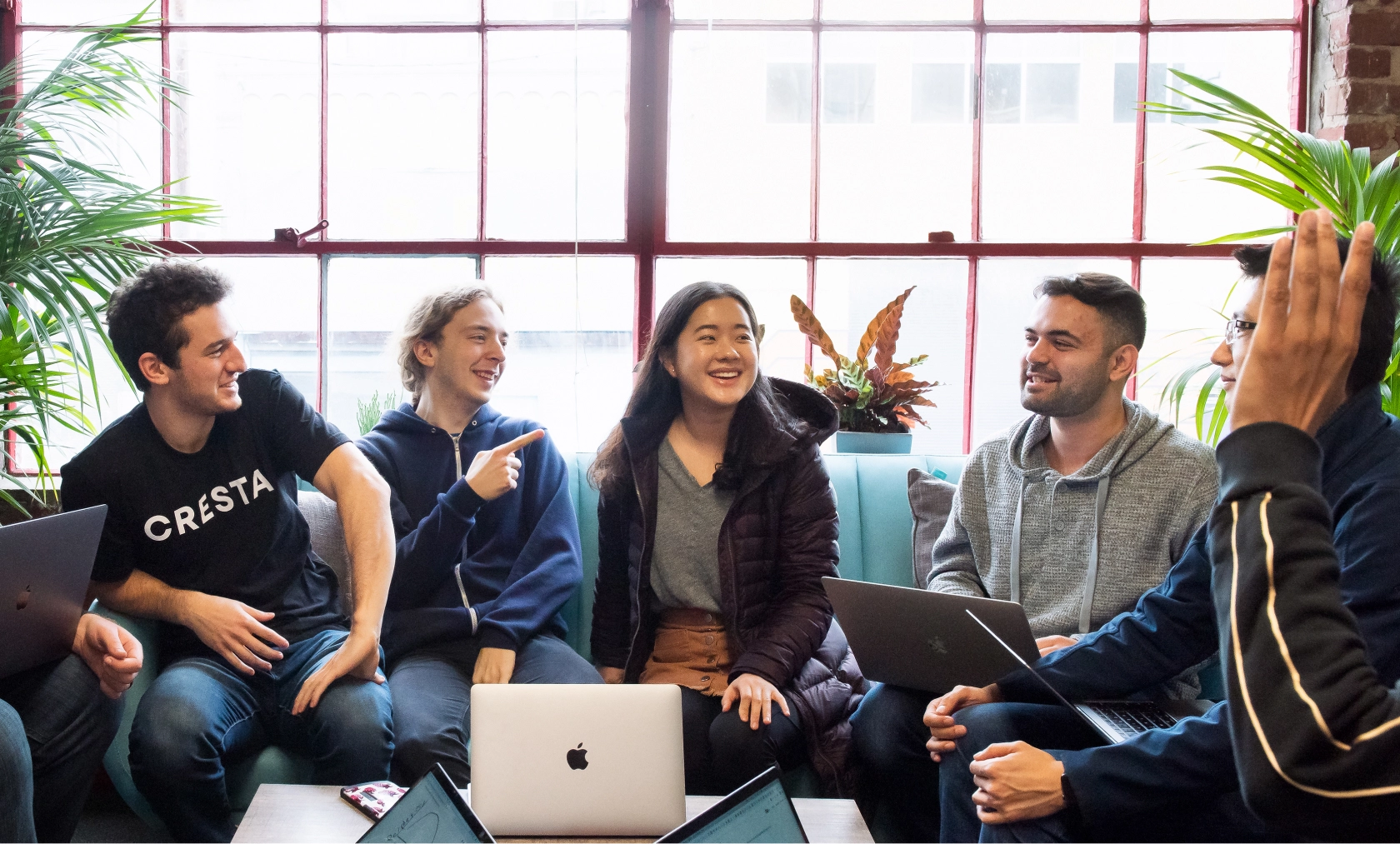 Mission
We believe in the power of AI as an enabling tool to democratize expertise.
A+ Team
Our team consists of a majority of ex-Founders, world leading scientists and nationally competitive athletes.
Weekly Lunch & Learn
We present and discuss cutting edge AI research that directly impacts our work.
Mentorship
A world class mentorship board advises and mentors our team-members to capture the opportunity ahead of us.
Operating Principles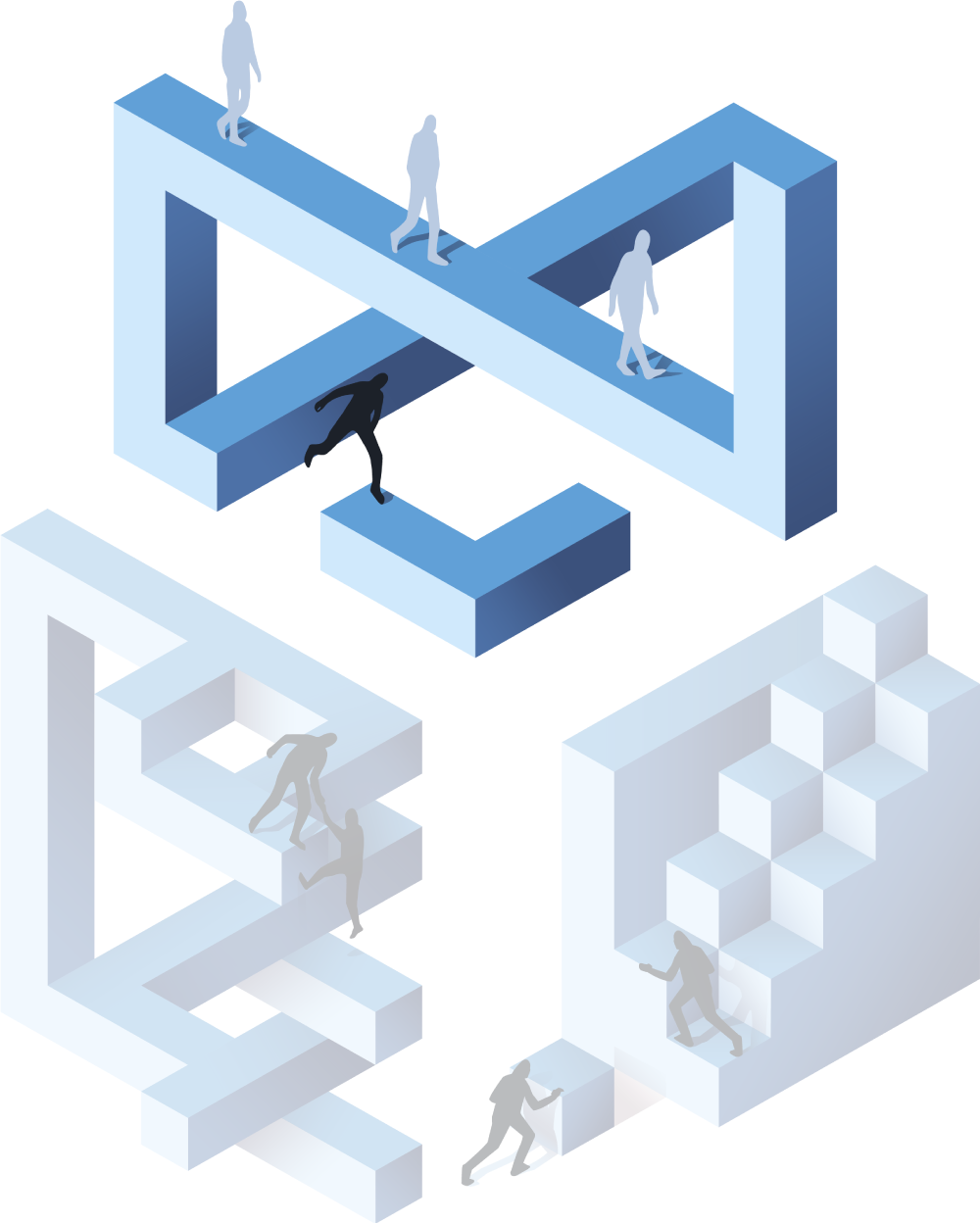 Don't accept the customer's status quo
Obsess over inventing on behalf of the customer. 99% of the world's innovations have yet to be discovered.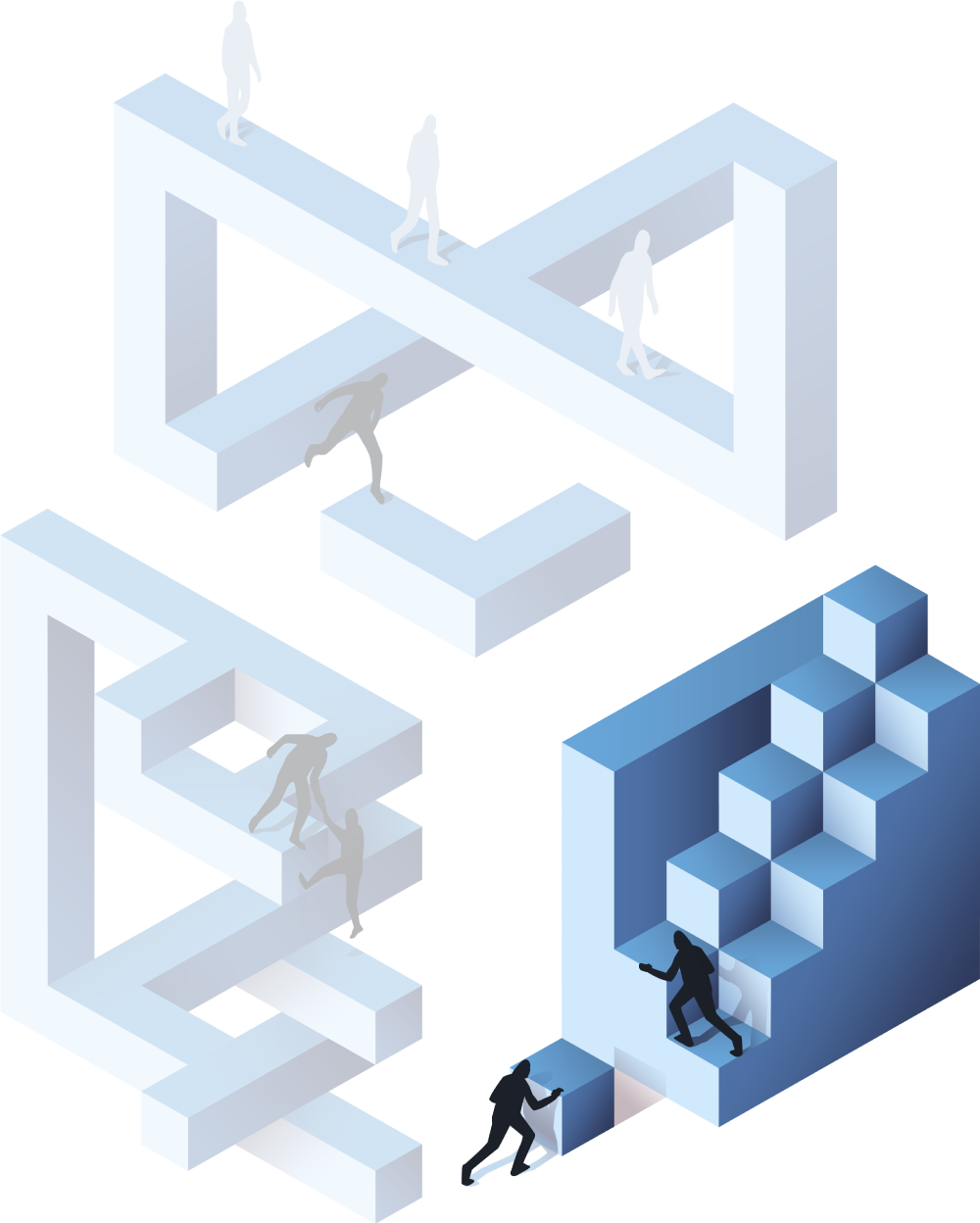 Hustle after every ball
Every day, every line of code and each team member collectively builds the bigger picture. Don't settle for stagnation and don't settle for a no – find a way.
Trust and Amplify
We are building a long term team. Implicitly trust the team and show respect to everyone. Deliver direct and candid feedback – it helps everyone grow. Build bridges that invest in others.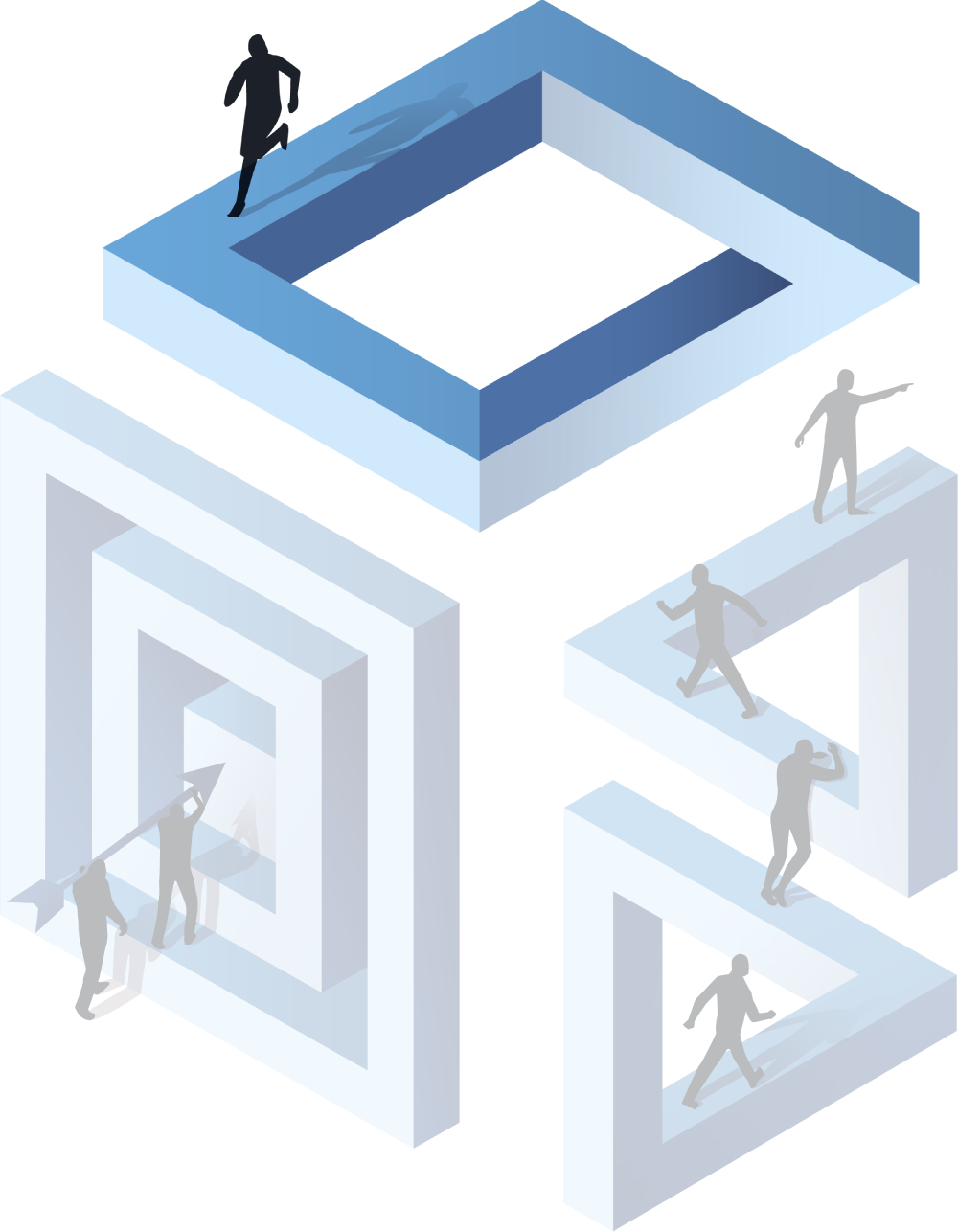 Move with speed, not haste
Speed is critical. Our success depends on our pace of innovation. However, technical debt is real. Build with the long term plan in mind.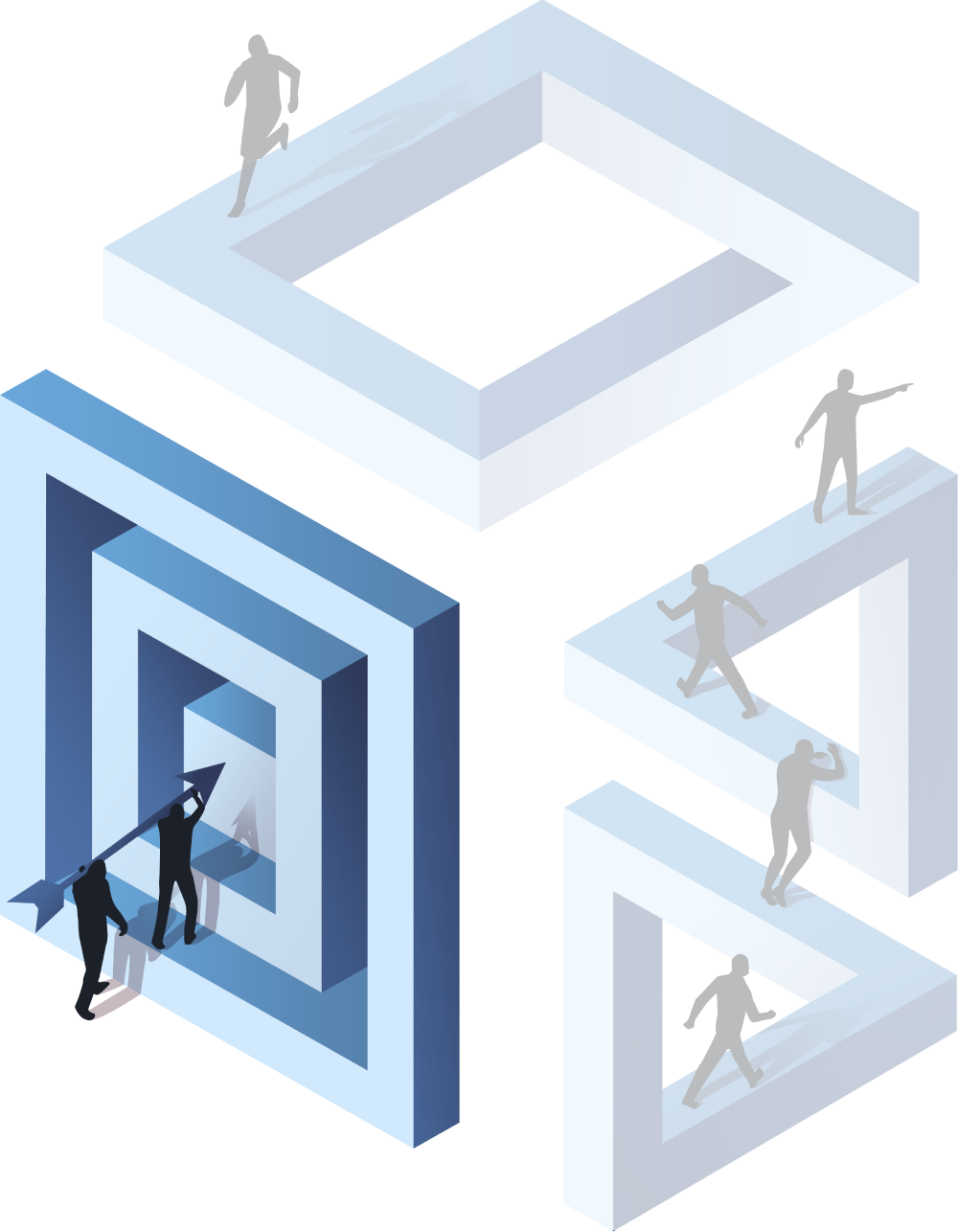 Obsess over the result
Move with determination, intensity and focus on the customer's result. Value the team's ego over individual ego: the best idea and result wins.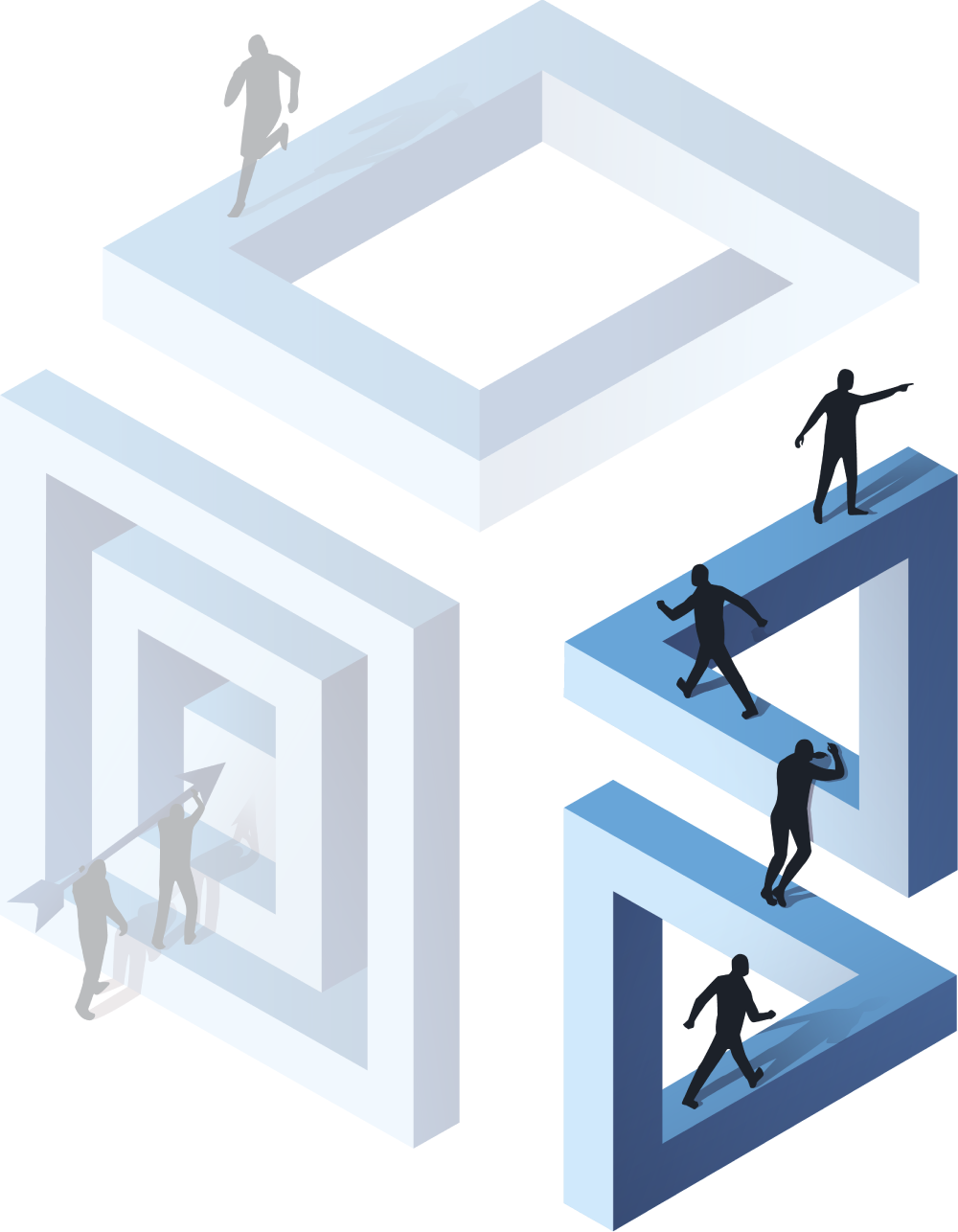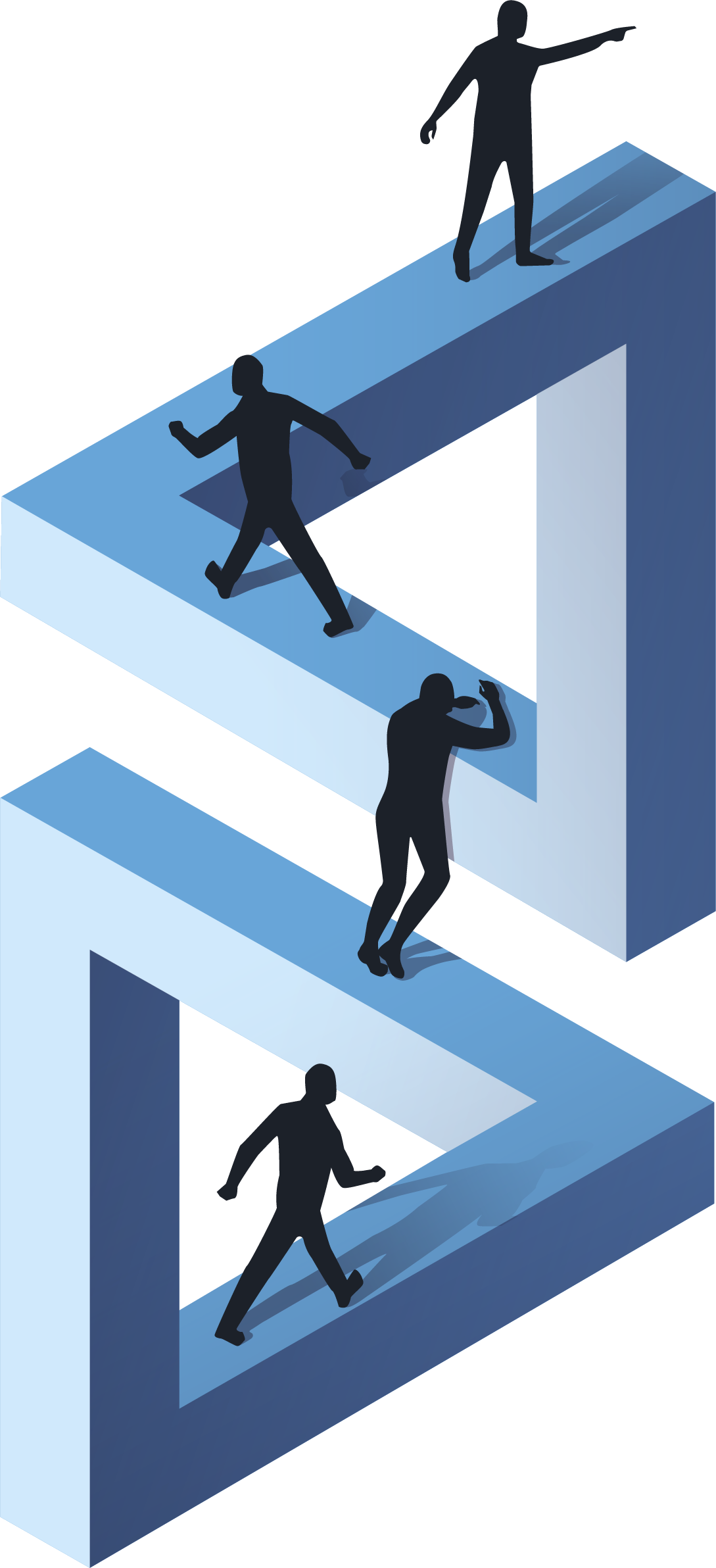 Have a leader's mindset
Leaders set the benchmark for behavior and inspire others to grow. It's never why the company does something – it's our company, let's build it.