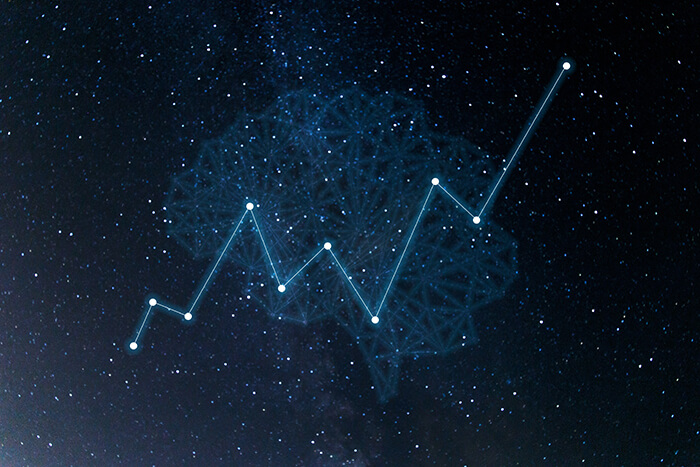 Metrics can define an organization's culture and operational style. They're also a key component of how contact center teams are evaluated. But the pandemic has forced individuals and companies to rapidly change how they live and work, and leading organizations are reorienting their customer experience efforts to better meet their customer's needs.
The shift in priorities naturally calls for a realignment on how success is measured. According to a recent survey of enterprise contact center leaders across various industries, these are the most critical metrics for measuring and evaluating CX success in 2021.
First Contact Resolution: 75%
---
Customer Satisfaction: 75%
---
Time to Resolution: 53%
---
Customer Effort: 46%
---
Customer Retention Rate: 46%
---
Average Speed to Answer: 44%
---
Average Handle Time: 38%
---
Agent Satisfaction: 36%
---
Abandonment/Drop-Off Rate: 34%
---
Call/Connection Quality: 31%
---
Promoter/Advocacy Score: 31%
---
Agent Retention: 31%
---
Self-Service Completion Rate: 31%
---
Cost Per Call/Interaction: 30%
---
Customer Lifetime Value: 28%
---
Agent Effort: 28%
---
Overall Operational Cost: 27%
---
Sales Conversion Rate: 26%
---
Agent Adherence: 23%
---
Transfer Rate: 18%
---
Downtime/Outages: 17%
---
Call Deflection: 17%
---
The most insightful metrics will communicate a combination of efficiency and customer-centricity. As expected, First Contact Resolution (FCR) and Customer Satisfaction (CSAT) were the highest priorities for contact center leaders, with 75% saying they're the most important metrics for measuring and evaluating customer experiences. Time to Resolution and Customer Effort also ranked highly among enterprise executives with 53% and 46% respectively.
However, as self-service channels grow and remote work becomes commonplace, leaders need to challenge conventional thinking and identify metrics that represent obstacles in today's environment. Not providing enough staff to handle workloads, difficulty supporting home agents, high attrition, and lack of focus on coaching were all highlighted as top challenges in Contact Center Pipeline's sixth annual survey. Still, leaders aren't prioritizing metrics that improve these issues. For example, CCW's Digital Consumer Preference Survey identified "multiple transfers" as one of the most common experiential pan points for the last several years, but transfer rate was one of the least prioritized metrics in the 2021 survey referenced above.
Employee attrition is another area contact center leaders must address in 2021, with large contact centers experiencing up to 45% in annual employee attrition last year. Considering it typically takes agents 4 – 6 months to be proficient within their role, high employee churn and poor engagement will impact customer experience goals regardless of which metrics are being measured.
As we move towards an "experience economy," the memories, emotions, and feelings that customers take away from your organization are ultimately what matters most, and should reflect the metrics leaders are prioritizing. Focusing organizational goals on the human experience, or a combination of customer experience and employee experience metrics, will provide organizations with the right combination to empower employees, delight customers, and ultimately improve business outcomes.