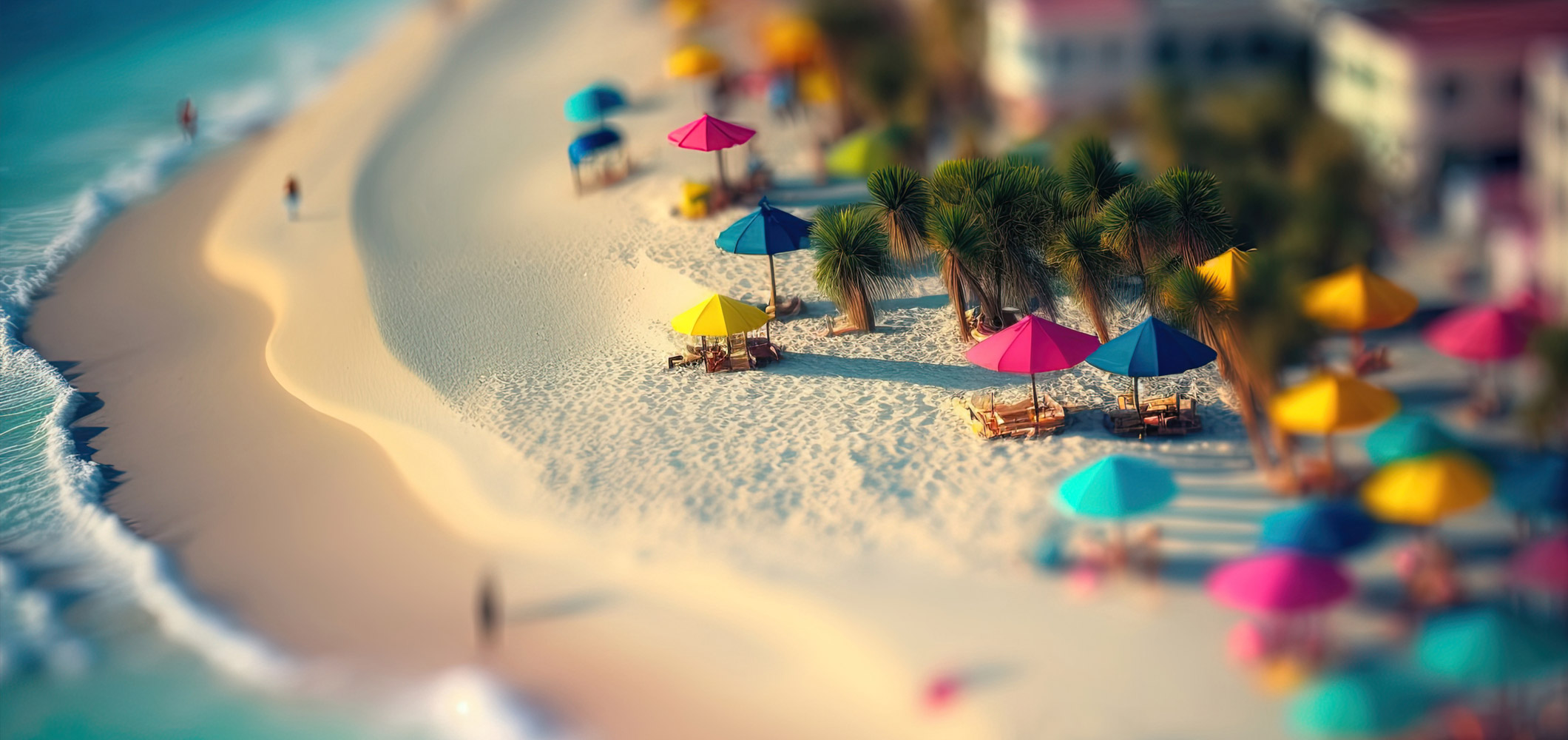 The summer of 2023 has seen an unprecedented amount of travel; this past Fourth of July, TSA reported the highest number of individuals ever screened with over 2.8 million travelers on one single day. A recent survey revealed that over 85% of American adults intend to travel this summer. 
Contact centers in the travel and hospitality space have faced increasing call volume already over the last few years, which has been magnified by the ever-changing standards for customer experience. The reality is that customer behavior is evolving – and quickly. Aside from increased traffic for everything from sales to issue resolution, there is a growing awareness among consumers of the role that generative AI and associated technology plays in their interactions with a business. Expectations around customer experience and the service they receive has never been higher – at the same time, it seems that customer patience has never been so low. Agent behavior and the ability to nimbly navigate conversations with customers in winning ways are acutely more important. This year's spike in travel investment has put even further pressure on contact center agents to deliver both exceptional customer service and business results. 
This is especially true in the case of certain travel and hospitality sub-industries: vacation ownership and timeshares, cruise lines, all-inclusive resorts, among others. In these cases, consumers frequently seek an all-inclusive package through a cruise vacation or timeshare, without the stress of additional vacation planning and decision-making. But what does this mean for the business? The majority of the budget will go directly or indirectly to one vendor, making it an exceptionally high-value transaction. 
This higher transaction value means that the stakes and intra-industry competition are higher for travel and hospitality contact center agents on any given sales call. Agents have a critical opportunity to not only build a lasting customer relationship but also to win the customer's entire vacation budget. This dynamic means that the traditional approaches to contact center sales and customer experience won't deliver anymore; behavioral insights, in-the-moment coaching, and real-time intelligence to help agents both new and veteran have never been more important. 
This dynamic came to life in the case of a leading hospitality company that wanted to achieve more sales of their high-end timeshares. With the team growing and some agents working remotely, managers at this large nationwide hospitality company needed better visibility into their agents' conversations to effectively boost performance of their 500+ agents. Their legacy tools required an external request process to get call recordings; this lengthy process meant agents received limited live support, and any customized coaching came weeks after the conversation. To resolve these issues and supercharge their sales, they ultimately decided to partner with Cresta to enable greater transparency and real-time support.
With the help of Cresta's generative AI, the company learned that when an agent demonstrates the behavior to "assume the sale" on a conversation the conversion rate is 46%, compared to only 34% if they fail to perform the behavior. Similarly, in conversations where agents intentionally take steps to discover the customer's needs, the sales conversion rate is 29%, compared to only 7% in conversations where they do not.
But equally important, the company also discovered that not all sales are created equal. 
Discounted sales are significantly more likely when a price objection is detected from the customer – 58% of packages are sold at a discount when a price objection is present. However, a sizable number of discounted sales are made without the price objection detected (42%) – suggesting that agents may be leading with the discount rather than using it to overcome the objection. 
Cresta's models helped the company discover that some "top producers" were discounting on a large percentage of calls (even if no price objection is offered), which may indicate a lack of value-building skill in those agents, presenting an otherwise-hidden coaching opportunity. 
As this real-life example from a leading company shows, the travel and hospitality industry continues to rebound in the wake of the pandemic, and companies must adjust accordingly. Investing time, resources, and energy in understanding and deploying generative AI technologies will be critical to the success of contact centers.