Cresta for Insurance Real-Time Perfect Policy Match
Building and maintaining policyholders' trust is more important than ever in this post-pandemic economy. To do this, representatives need to match their policyholders with the best plan for their situation – a tough job due to the variety of options and ever-changing policies.
Luckily, Cresta provides representatives with Real-Time Agent Assist, so that they can resolve policyholder questions quickly, provide them with timely information on the policies based on their needs, and meet compliance standards in every interaction.
Target the Right Policy
Contact center leaders get real-time customer insights on how new policies are being discussed and can alert representatives to match policy holders with the perfect policy thanks to AI-assisted search.
Make Every Interaction Count
Wow your policy holders each time they speak with a knowledgeable, timely representative that's empowered to resolve their issues quickly thanks to real-time coaching, AI-assisted knowledge search, and live manager assistance.
Real-Time Compliance
AI coaching and guidance ensures representatives remain compliant in each and every interaction. Compliance rules can take team, department, geography and more into account.
Increase Policy Closure Rates
When representatives are able to give policy holders get timely information about policies that meet their needs, Policy Closure Rates go up
Train Up Talent
Cresta's real-time coaching, hints, and AI-assisted knowledge base search allows new representatives to reach top performance in half the time to address seasonal dynamic staffing needs.
Customers That Use Cresta Have Seen: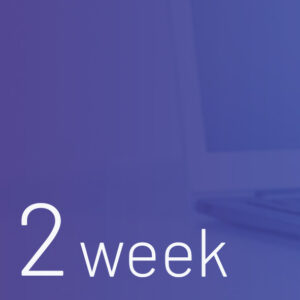 Reduction in ramp time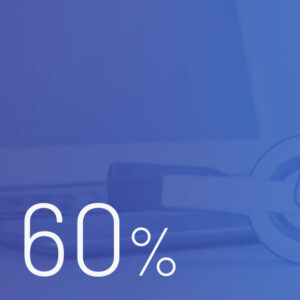 Increase in conversions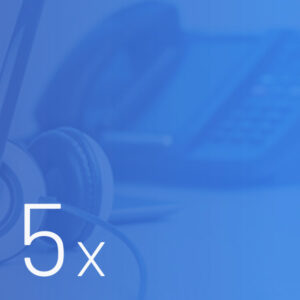 Increase in adherence
Your agents. Powered up.
Let us give you a personal tour of how Cresta can power your people for better CX.