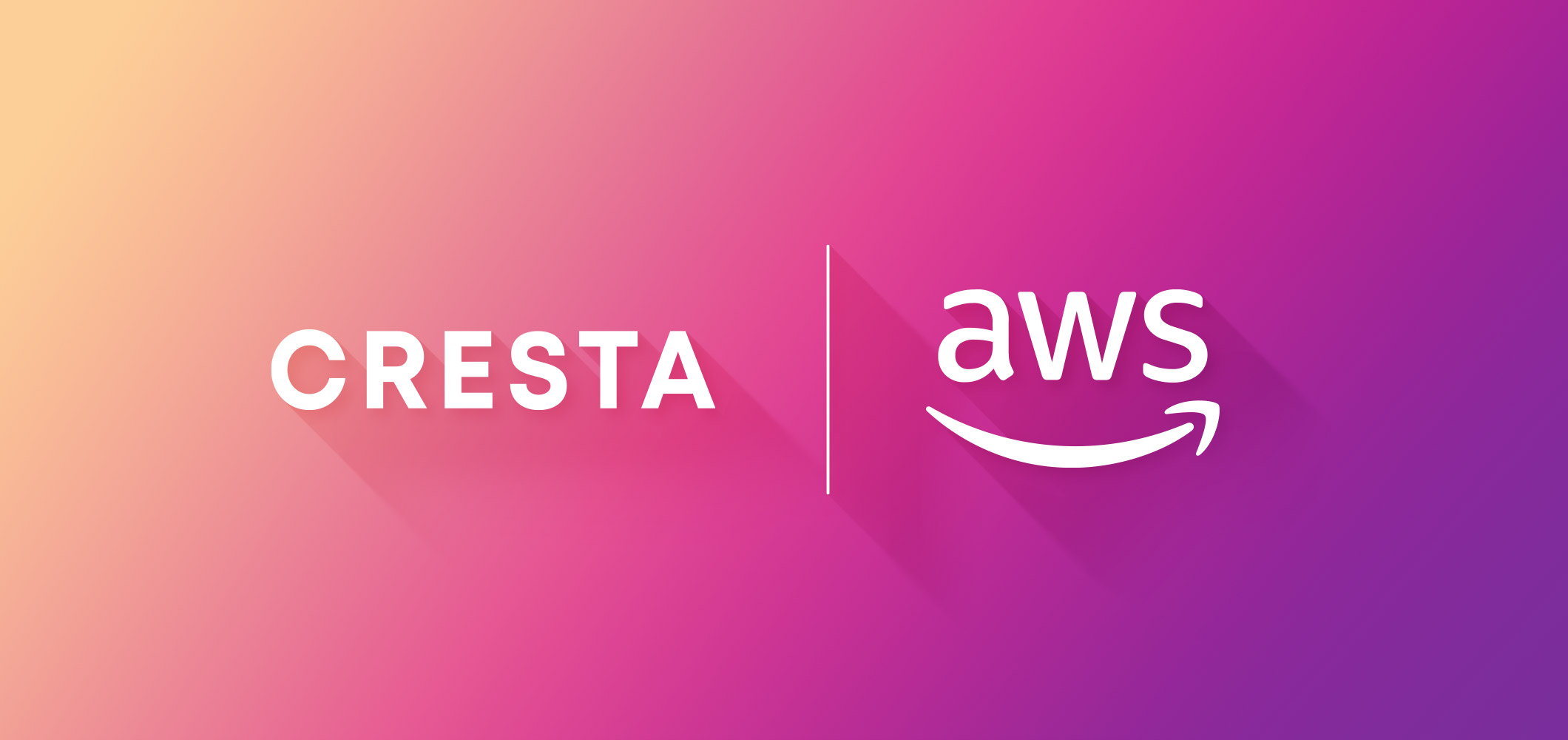 Did you know that Cresta has certified and deployed our real-time generative AI platform with AWS Workspaces? If you didn't, this post is an opportunity to take you deeper into some of the ways that we integrate with AWS to improve our shared customers' experiences. 
Cresta's compatibility with AWS Workspaces is fully tested and deployed. This integration enables Cresta customers to seamlessly deploy our AI-powered contact center solution on WorkSpaces, delivering unparalleled collaboration, productivity, and customer satisfaction benefits.
Our partnership also provides several benefits tailored specifically for contact centers. This integration includes secure access to virtual desktops from anywhere, scalability to quickly add or remove virtual desktops based on changing business needs, compatibility with a wide range of third-party applications, and built-in security features. With automatic backups and multi-factor authentication, organizations can easily ensure that customer data is always safe and secure. 
With Cresta's AI-powered software, call center reps can work more efficiently and effectively than ever before. Our advanced speech recognition, natural language processing, and machine learning capabilities help reps quickly and accurately respond to customer inquiries, reduce call times, and increase first call resolution rates. 
Moreover, Cresta's support for AWS WorkSpaces extends our deep partnership with AWS, adding to our existing integrations with AWS Connect Contact Center and AWS Contact Center Intelligence (CCI) solutions. We use Amazon Web Services to deliver fast, reliable, scalable solutions to our customers. Large-scale managed services from AWS also give our engineering team the flexibility to experiment and the independence to focus on building smart business logic to deliver real value and rapid impact to customers.
As an Amazon ISV Accelerate Partner available in the AWS Marketplace, we are able to empower our customers to engage with their customers in a more authentic way, driving sustainable business growth. To learn more about how Cresta and AWS work together, check out how a Fortune 500 company used both Cresta and Amazon Connect to drive revenue and decrease ramp time for agents. You can check out other recent case studies to understand how we achieve exceptional experiences with the joint power of Cresta and AWS.
Cresta's support for AWS WorkSpaces offers a revolutionary solution for contact centers looking to achieve unparalleled collaboration, productivity, and customer satisfaction. 
If your team is looking for a powerful cloud computing solution to support your remote workforce and BPO partners, request a personalized demo today to see Cresta and AWS in action together.